Kathryn Ling
BVSc(Syd) CertVC GPCert(SAS) MRCVS
Advanced Practitioner in Veterinary Cardiology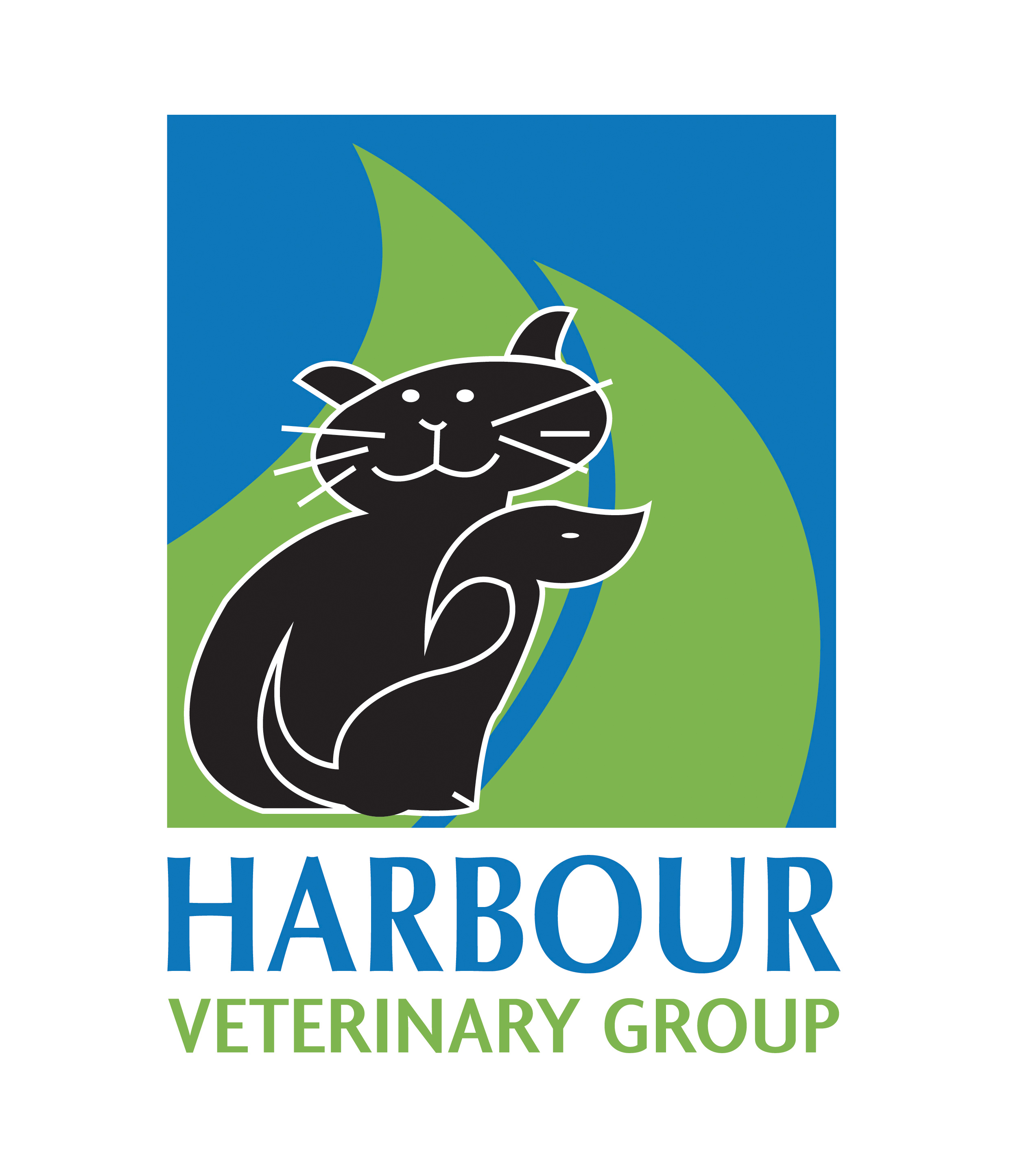 Kathryn graduated from the University of Sydney in 1994 and spent the first year in mixed practice in the Blue Mountains west of Sydney. The next 18 months were spent working as a small animal and equine locum in England and Scotland before deciding to settle in Hampshire, where she has remained for the last 22 years, in Small Animal Practice.
In 2008 she moved to Harbour Veterinary Hospital in Portsmouth, gradually progressing from first opinion to a referral based case load.
In 2000 she completed the RCVS Certificate in Veterinary Cardiology and in 2015 became an Advanced Practitioner in Veterinary Cardiology. In 2006 she completed the ESVPS General Practitioners Certificate in Small Animal Surgery.
Kathryn has an interest in early diagnosis and management of Cardiac conditions along with a wide range of surgical interests from cardiothoracic to orthopaedic, including cruciate surgery, luxating patellas and fractures. She introduced laparoscopic surgery to the practice in 2017 and is urging colleagues to expand the use of minimally invasive surgery beyond ovarectomies and liver biopsies.