Lorena Martinez Anton
DVM MRCVS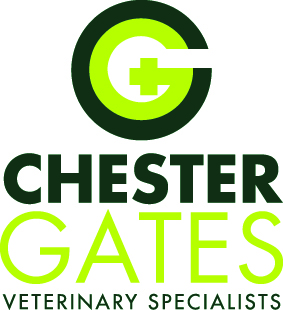 Lorena Martinez ECVN is a Board-eligible Veterinary Neurologist. Lorena graduated from the University of Murcia in Spain 2010 and following some time in general practice, she moved to the UK where she completed a small animal rotating internship at a large referral centre in 2012/13 and then a second internship in 2013/14.
After that Lorena moved to Australia for three years where she completed her Residency in veterinary neurology and neurosurgery at the University of Melbourne.
Lorena is interested in all aspects of neurology with a particular interest for brain diseases, neuroimaging and acute polyradiculoneuritis in dogs.