Melanie Norris
BVSc CertVC MRCVS
Advanced Practitioner in Veterinary Cardiology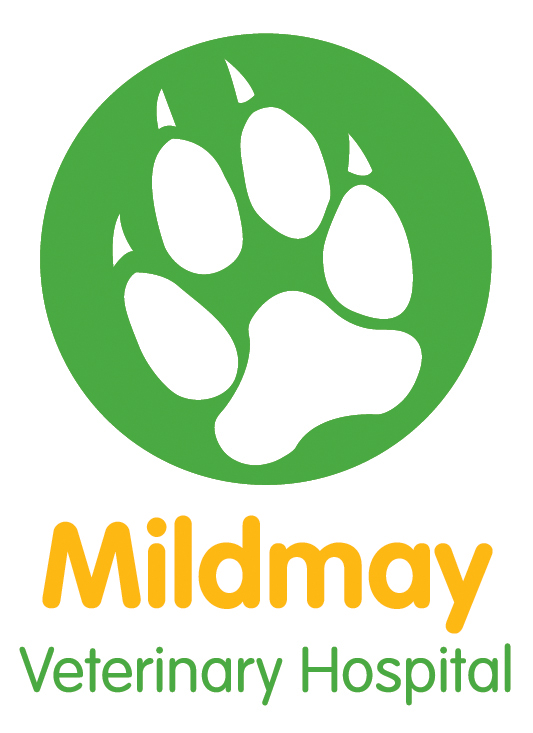 Melanie holds a Royal College of Veterinary Surgeons (RCVS) certificate and is an RCVS Advanced Practitioner in Veterinary Cardiology. Melanie qualified in 1987 from Bristol and has worked at Mildmay Veterinary Hospital for 30 years.
Initially she worked in mixed practice, for 10 years, whilst developing an interest in cardiology. Melanie has now been scanning hearts for 25 years. She gained her RCVS Certificate in Veterinary Cardiology in 2009 and has been taking referrals since then. She is involved with the New Graduate training program, teaching echocardiography.
Melanie is able to investigate and treat a wide variety of cardiac and respiratory problems including heart murmurs, arrhythmias, coughing and causes of collapse in small animals. To do this we have a high quality Doppler ultrasound scanning machine, digital X-rays, ECG, blood pressure monitoring and bronchoscopy.
The aim is to tailor diagnosis, and so treatment, in order to maintain and improve the quality of life for dogs and cats with heart problems.
Melanie is happy to discuss cases and help referring vets, offering advice and help with their cardiology cases as well as training in echocardiography and cardiology for them and their practices.