Furthering the understanding of the management of canine generalised epileptic seizures within primary-care UK veterinary practice
Research undertaken by CVS neurologist, Matthew Green at Dovecote Veterinary Hospital, has provided important insights into the approach to initial management of epileptic dogs in first opinion practice in the UK. This study explored data collected as part of the Small Animal Veterinary Surveillance Network (Savsnet) at the University of Liverpool and was funded through a grant from PetSavers. In total, clinical records concerning 3,150,713 consultations (917,373 dogs) were collected and analysed from 224 UK veterinary practices.
The paper reports on the factors potentially associated with prescription and choice of anti-seizure drugs (ASDs). These findings may ultimately contribute to improved cohesion in the management of canine epileptic seizures between primary care and referral institutions.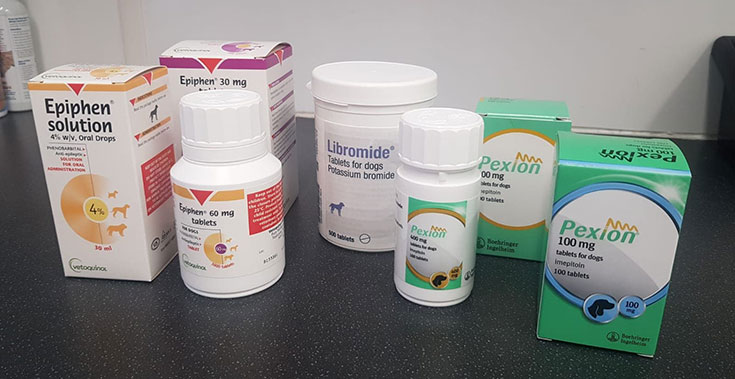 Key findings include:
Sixty-seven dogs (13.0%) received anti-seizure drugs at first presentation. Prescription of anti-seizure drugs were significantly more likely in dogs presenting with cluster seizures.
Phenobarbital and imepitoin were the most frequently chosen anti-seizure drugs.
Eighty-six dogs were presented with cluster seizures; less than half of these were prescribed anti-seizure drugs, most frequently imepitoin (n= 19) and phenobarbital (n=17). Imepitoin was frequently selected in the treatment of cluster seizures despite no authorisation for this purpose.
Presentation for a single epileptic seizure occurred in 321 dogs; seven were prescribed anti-seizure drugs. Primary care clinicians rarely prescribed anti-seizure drugs following a single epileptic seizure in accordance with International Veterinary Epilepsy Task Force recommendations.
Of the dogs presenting with a single seizure and at least 6-month follow-up (n=165), 33 (20%) did not have subsequent seizures recorded.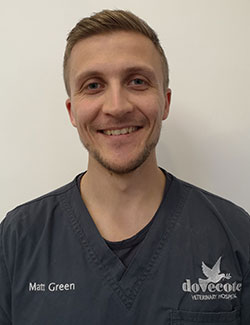 Lead author, Matthew Green, said:
"We believe this research contributes to an improved understanding of the current management strategies for canine epilepsy in general practice and how this compares to the current guidelines used by specialist centres. Given the prevalence of epileptic seizures within the UK canine population, as well as the large proportion of dogs that will be managed entirely within general practice without referral to a neurologist, it is vital to ensure that the level of care being provided is optimal. We therefore hope that this research ultimately supports and guides general practitioners in their approach to canine epilepsy, thereby improving the quality of life of affected dogs and their owners."