Colin Driver
BSc BVetMed (Hons) MVetMed PhD DipECVN FRCVS
RCVS Specialist in Veterinary Neurology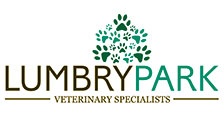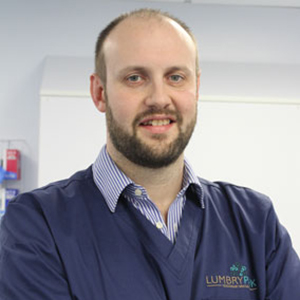 Colin graduated with honours from the Royal Veterinary College in 2008 and completed a rotating internship, master's degree and residency in neurology and neurosurgery at the RVC in 2012. Colin's residency was combined with a PhD programme at the University of Ghent, Belgium, studying the development of canine syringomyelia.
He was awarded the Diploma of the European College of Veterinary Neurology in 2012 and RCVS recognised Specialist status in 2014. He spent eighteen months on the RVC neurology faculty before working in private referral practice in Hampshire for five years.
Colin is passionate and experienced in all aspects of medical neurology and neurosurgery. His main clinical interest is spinal pain and state-of-the-art surgical management of intervertebral disc-related diseases, including lumbosacral disease and cervical spondylomyelopathy (wobbler disease). His research interests have centred on the diagnosis and treatment of developmental disorders of the nervous system, including vertebral malformations, Chairi-like malformation and syringomyelia.
Colin has lectured on neurology topics nationally and internationally and is a regular speaker at CPD events.