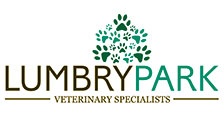 Dee graduated from University College Dublin in 2010 and subsequently worked in mixed practice in Northern Ireland, New Zealand, Australia and the west of Ireland.
She then worked in small animal practice in Dublin for two years before moving to England to undertake a rotating internship, followed by a residency in Small Animal Internal Medicine at the Royal Veterinary College which she completed in June 2021.
Dee enjoys all aspects of canine and feline medicine but is particularly interested in endocrine and renal disease.