Francisca Couto
DVM MRCVS
Resident in Neurology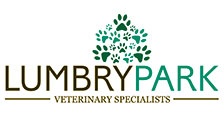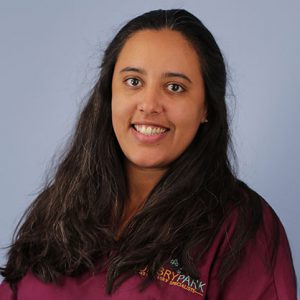 Francisca graduated in 2017 at the University of Porto, Portugal. Between her final year of university and first-year as a veterinary surgeon she completed work experience in the United States (University of Tennessee), Spain (Barcelona) and Portugal.
In 2018 Francisca moved to England with the goal of achieving an ECVN diploma in Neurology and Neurosurgery and worked in a first opinion practice in Ludlow for 1 year, before joining a referral practice as a rotating intern in 2019. To improve her skills and knowledge in Neurology, in 2020 she undertook a one-year neurology internship at another referral practice before joining Lumbry Park as a Neurology intern.
Francisca has an interest in all aspects of Neurology and Neurosurgery but particularly in Neuroemergencies.