Mattia Basili
DVM CertAVP(VC) Dip ECVIM-CA AFHEA MRCVS
RCVS Specialist in Veterinary Cardiology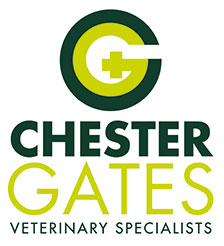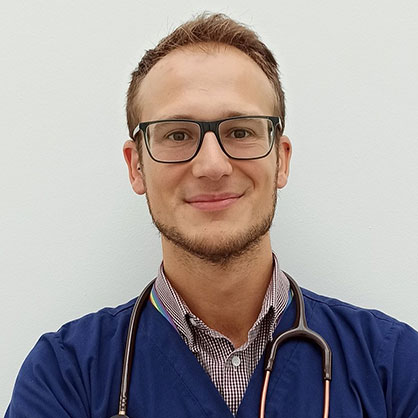 Mattia graduated in 2015 from Italy. He came to work in England at the beginning of 2016 and spent three months with the Cardiology Service at the University of Liverpool.
He then completed 13 months rotating internship at Lumbry Park Veterinary Specialists to work in a busy first opinion hospital in Hampshire. His primary interest has always been veterinary cardiology.
In 2019 he started an ECVIM residency program in small animal cardiology at the Small Animal Teaching Hospital at the University of Liverpool and joined Chester Gates in April 2022.