MVDr. Renata Stavinohova
PhD PGCertSAOphthal DipECVO MRCVS
RCVS Specialist in Veterinary Ophthalmology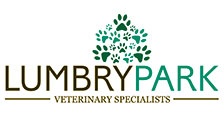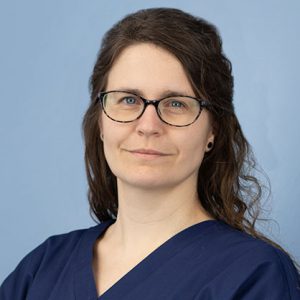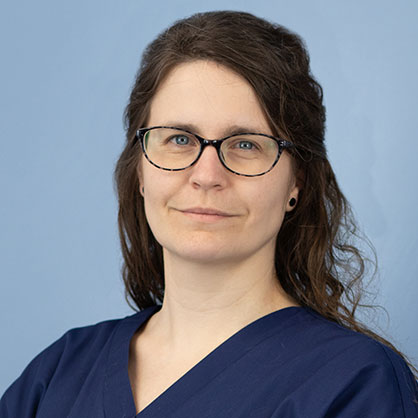 Renata graduated from the University of Veterinary and Pharmaceutical Sciences in Brno, Czech Republic in 2008. After completion of PhD at the same institution, she spent some years gaining surgical and medical experience in the UK before completing a rotating internship and an ophthalmology internship at the Animal Health Trust.
In 2017, Renata was awarded a BSAVA Postgraduate Certificate in Small Animal Ophthalmology with distinction. Subsequently, she completed an ECVO-approved residency at Dick White Referrals and became an ECVO Diplomate in 2021. She continued to work as a specialist at Dick White Referrals after her exam before joining the Ophthalmology team at Lumbry Park Veterinary Specialists in 2022.
She is actively involved in the teaching and training of veterinary students, nurses, and vets in their pursuit of improved understanding and postgraduate qualifications in veterinary ophthalmology. Renata enjoys all aspects of ophthalmology, from clinical work to research. She has a particular interest in ophthalmic microsurgery, neuro-ophthalmology, ocular manifestation of systemic disease and inherited eye diseases. Renata was also recently appointed to the ECVO Scientific committee.