Nuria Corzo-Menéndez
DVM CertVR DipECVDI MRCVS
RCVS Specialist in Veterinary Diagnostic Imaging
Nuria is a Consultant Radiologist for the internal teleradiology service provided to our CVS practice division.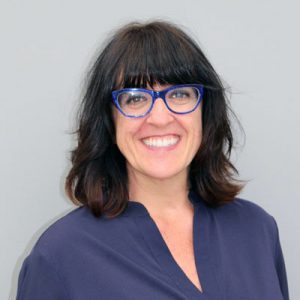 Nuria graduated from the Veterinary College in Zaragoza (Spain) in 1997 and was a recipient of the Leonardo da Vinci Scholarship from the European Union in 1998. In September 2001 Nuria was awarded the RCVS Certificate in Veterinary Radiology and subsequently the Diploma of the European College of Veterinary Diagnostic Imaging in October 2006. In March 2008 she became a RCVS Recognised Specialist.
Nuria has worked in all aspects of small animal diagnostic imaging (radiology, fluoroscopy, ultrasonography, nuclear medicine, CT and MRI) and has a particular interest in radiographic and CT contrast studies.
Consultant Radiologist, Nuria Corzo-Menéndez: nuria.corzo-menendez@cvsvets.com