Bristol Vet Specialists
Bristol,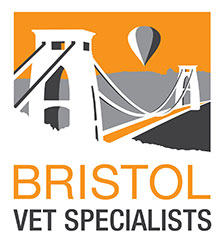 Bristol Vet Specialists is a multidisciplinary hospital covering over 30,000 square feet, located in Central Park in Avonmouth, Bristol.
The new hospital, which is due to open in the spring of 2023, is being custom built with uniquely designed facilities and the latest cutting-edge equipment.
With Specialists in all disciplines able to treat anything and everything under one roof, the hospital will act as a flagship hub for small animal pet owners in the South West and Wales. Our excellent location for both clients and employees is easily accessible from major motorways – M5, M4, M49.
To register to join the team and to find our more about us please visit our Bristol Vet Specialists page.