Bristol Vet Specialists
Bristol,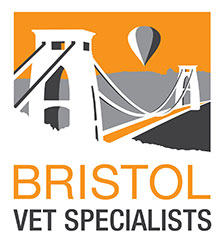 New flagship referral hospital to open in Bristol, 2022
We are excited to announce plans for a new state-of-the-art Specialist veterinary hospital in Avonmouth, Bristol.
The new hospital, which is due to open in the summer of 2022, will be custom built with uniquely designed facilities and the latest cutting-edge equipment; including a Stereotactic Linear Accelerator which offers the most advanced radiotherapy cancer treatment for pets in Europe.
With Specialists in all disciplines able to treat anything and everything under one roof, the hospital will act as a flagship hub for small animal pet owners in the South West and Wales.
Read more about it in Vet Times: https://www.vettimes.co.uk/news/cvs-unveils-plans-for-new-hospital-in-bristol/.
If you would like to join the team now, check out our current vacancies at Highcroft Referrals in Bristol. We are recruiting with the expectation that these roles will continue at Bristol Vet Specialists when the team moves to the new site next year.
News